FebruaryFest Gin Tasting Session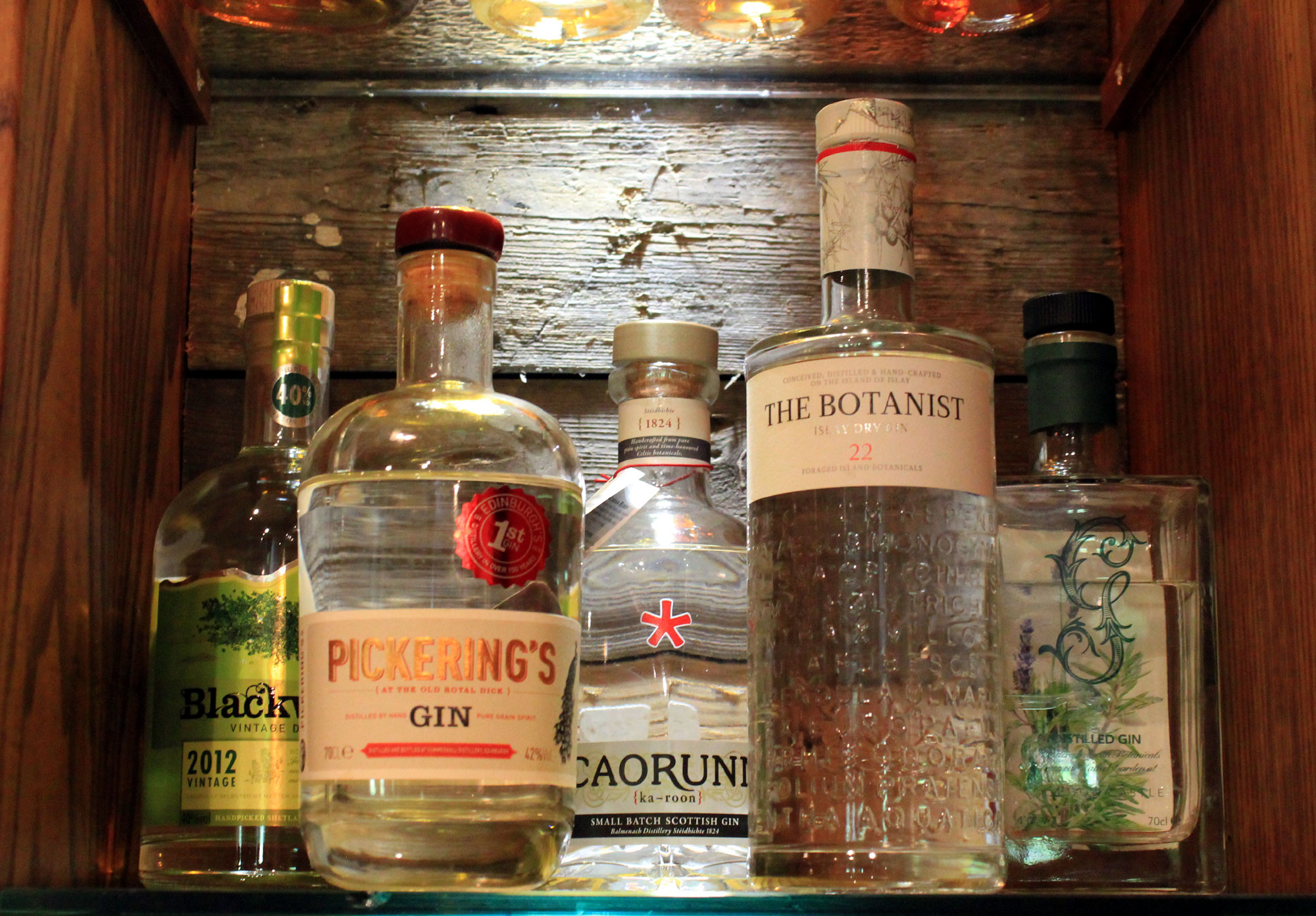 Through 2019 and into 2020 we did think that the interest in Scottish distilled gins might ease a little. However, few things in life seem to be as dynamic as the Scottish produced Gin market with new stock coming available all the time. Keeping track of what's new, where it's from and what does it taste like can be a little tricky. But, fear not! Clachaig's Gin Tasting Sessions are on hand to help you with this arduous task.
Once again, we're delighted to welcome back Jim Irvine from Scottish Whisky (& Gin) Merchants Gordon and Macphail to guide us through an evening of gin.
Join us for another of Clachaig's Gin Tasting evenings and we'll do our best to tackle the subject.
Limited places are available. Fee T.B.C
Book your place now by emailing us here, using the subject FebFest Gin Tasting or phone us on 01855 811252.

From www.glencoescotland.com.
At a glance
From: 20th February 2020 08:00 pm
To: 20th February 2020 10:00 pm
At: Clachaig Inn
Want To Add An Event?
What You've Missed
You can also visit our Glencoe Blog pages to give you some idea of what you've been missing here in Glencoe. But fear not, there are usually more similar events planned.